Fall in Love with Your Home Again with These Products
Falling in love with your home can be as effortless as upgrading your garden, and light fixtures or painting your door boldly. While these are simple and great, here are some products we love that can be a great DIY project to boost your home's curb appeal.
Decking
Does your home have a porch or deck, or are you considering adding one? Make your dream deck a reality with TimberTech Advanced PVC Decking!
TimberTech's advanced PVC decking product won't absorb moisture or be susceptible to rotting, making this a low-maintenance and durable product that will last a lifetime!
A TimberTech deck is the perfect project for any DIY'er or contractor.
Railings
Railings can be a beautiful addition to an existing or new deck. These easy-to-install railings from Invisirail and Allium are a one-of-a-kind railing option that mixes curb appeal and functionality for any home.
Invisirail offers stunning railing options that feature glass, aluminum or cable-style railings that are manufactured specifically for your deck.
Allium has a full line of customization available to mix and match different posts, spindles, and handrails to create the perfect railing to match your home's style!
With both options, nothing needs to be cut or fabricated. Each piece fits in the proper spot without frustration or hassle.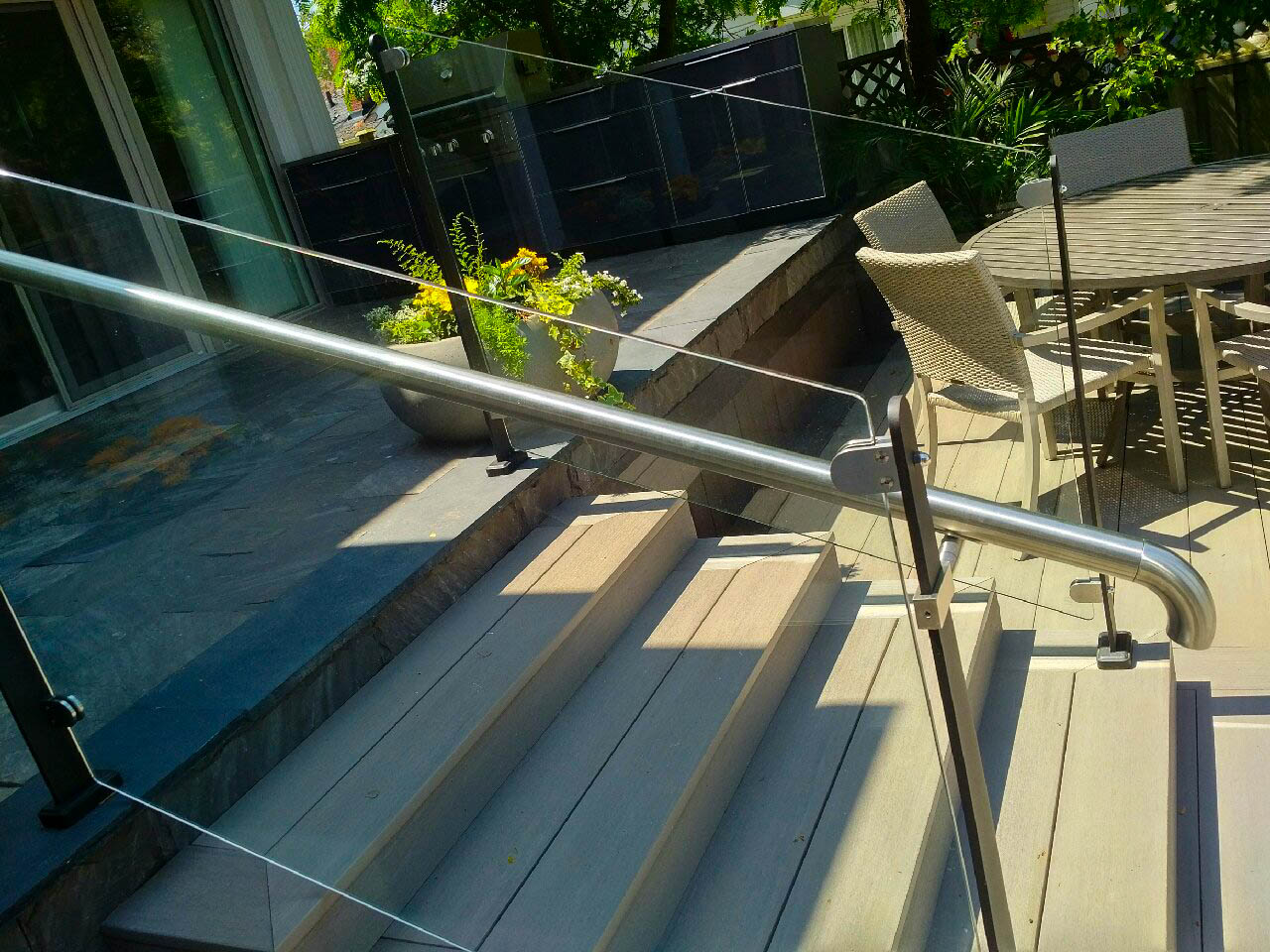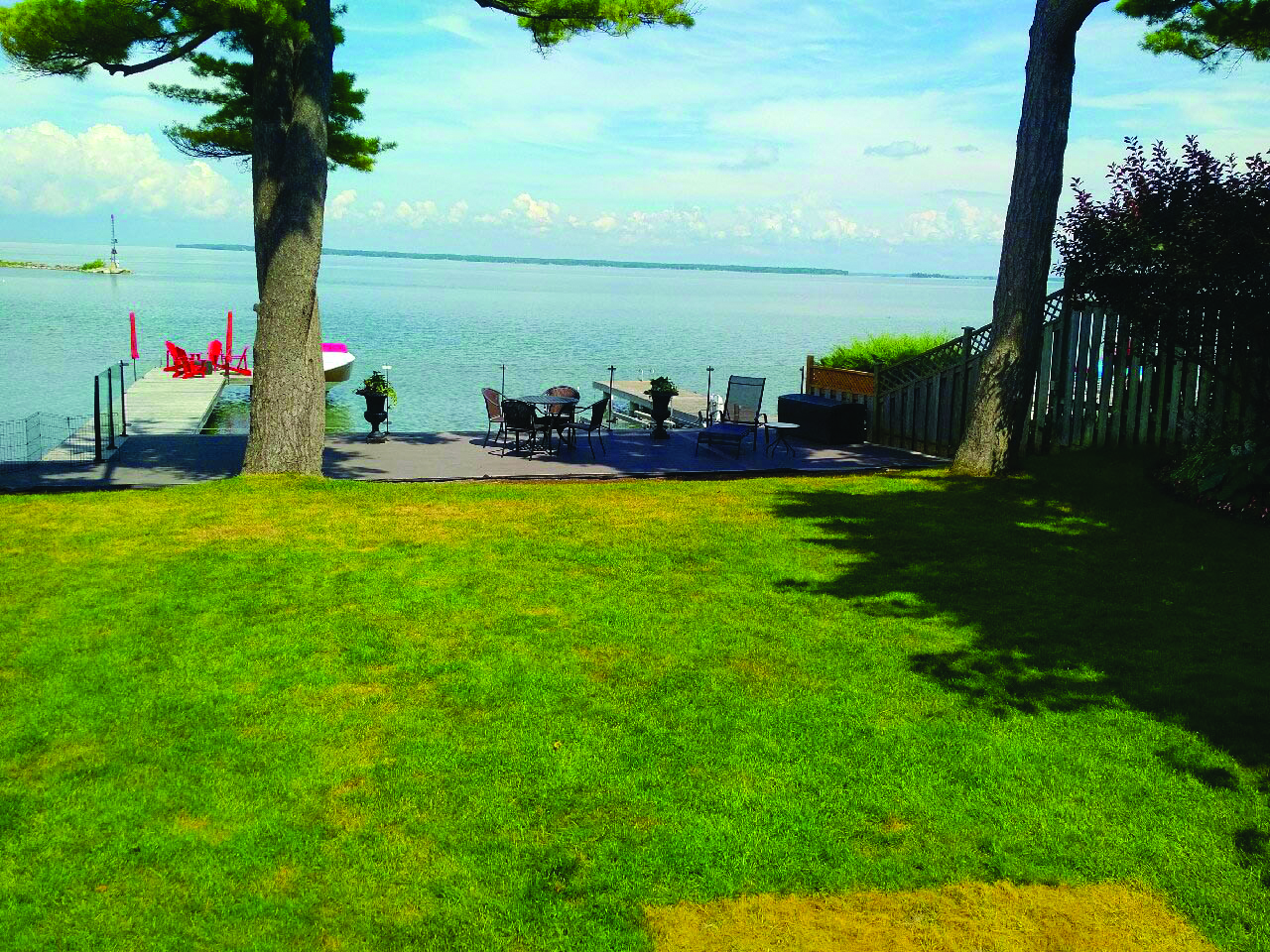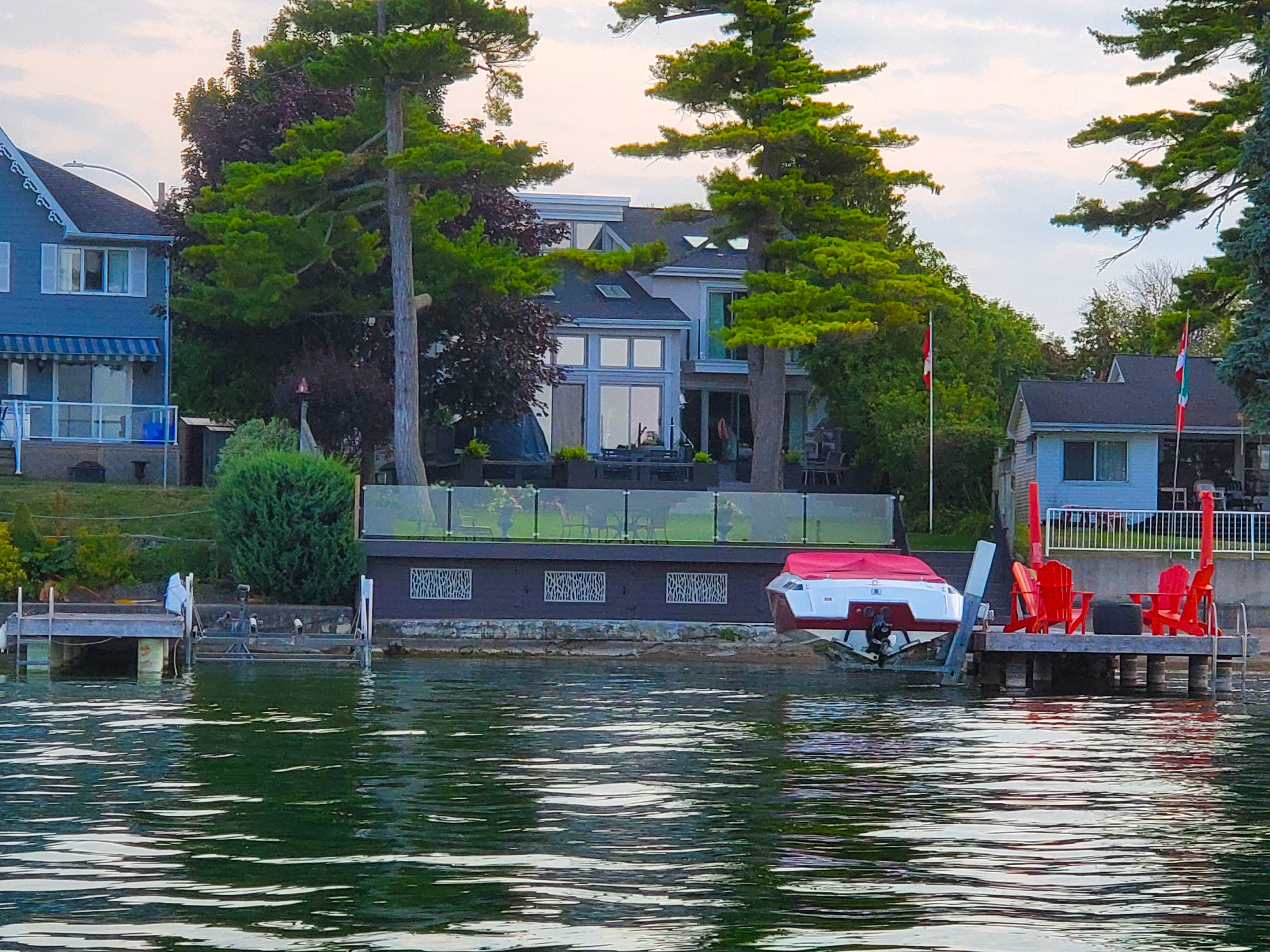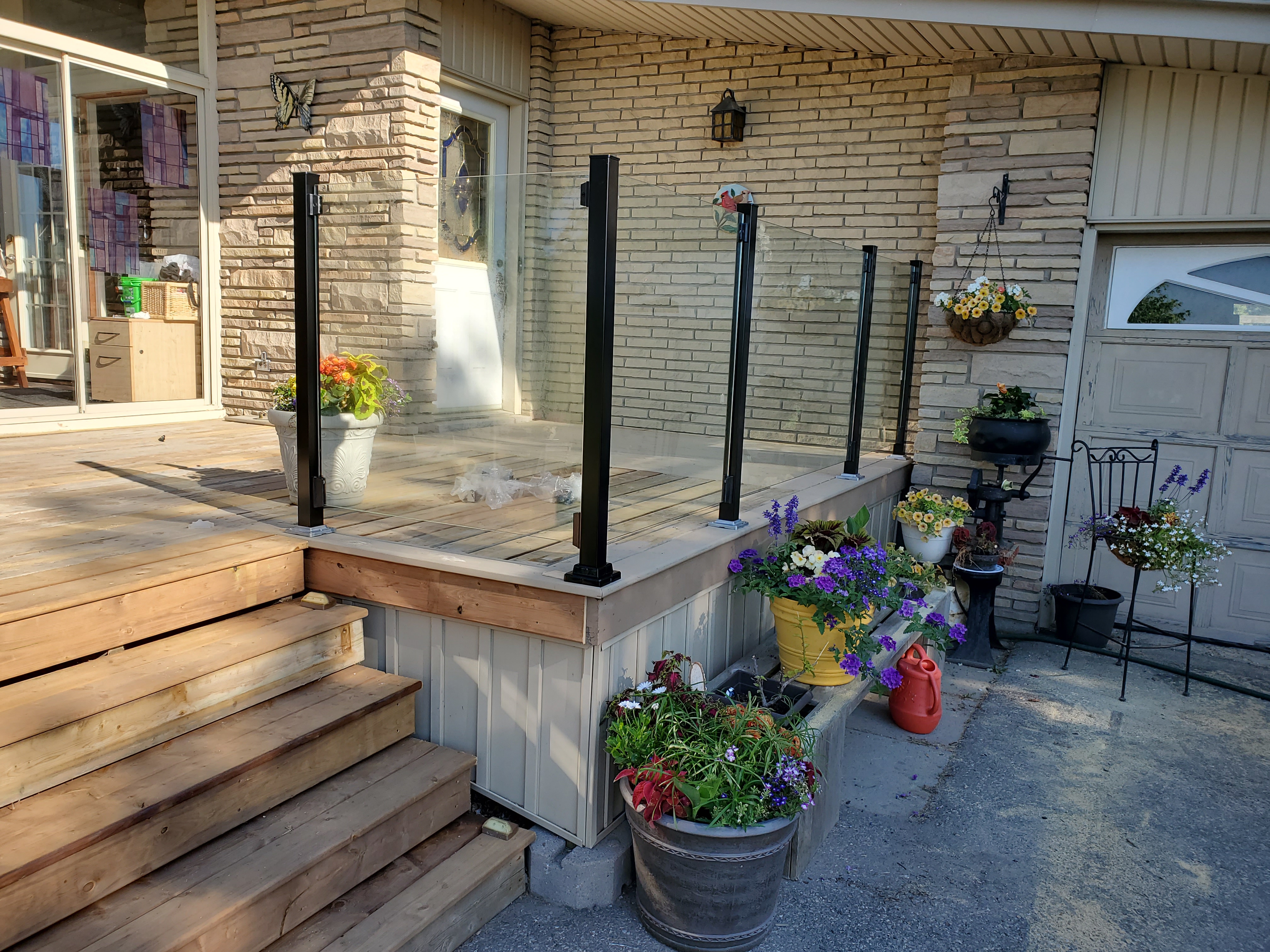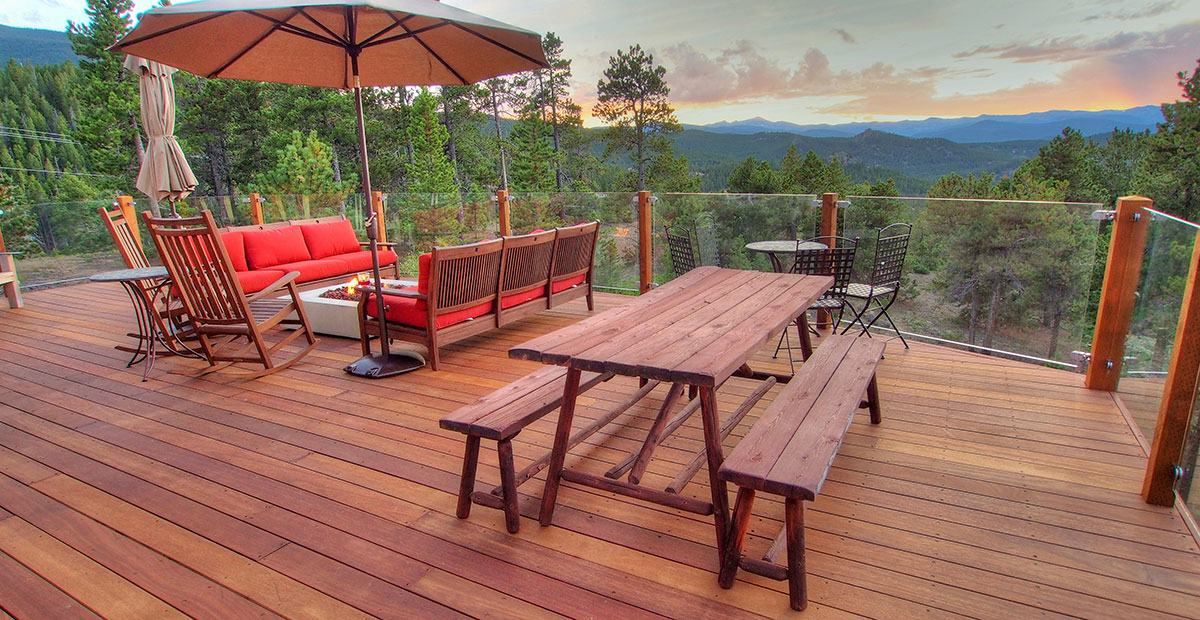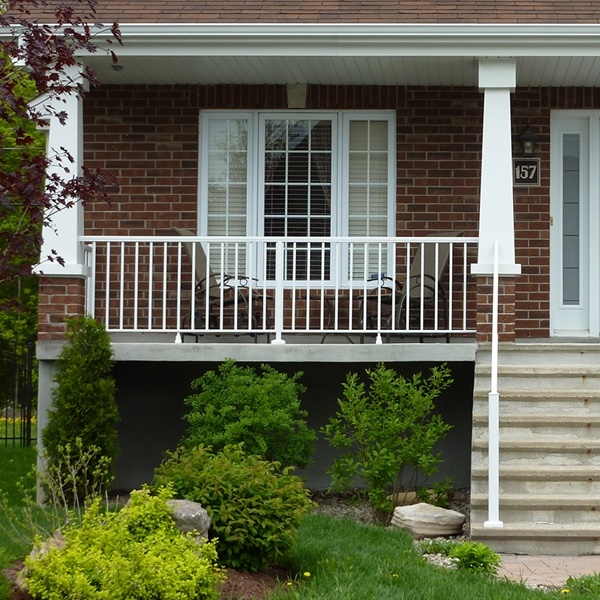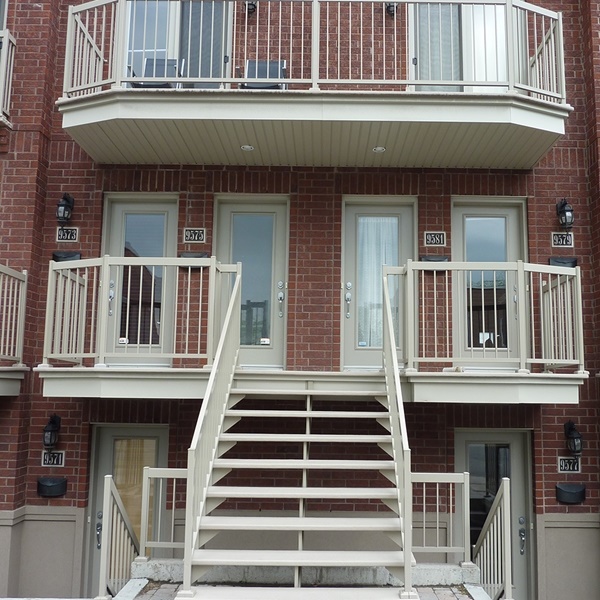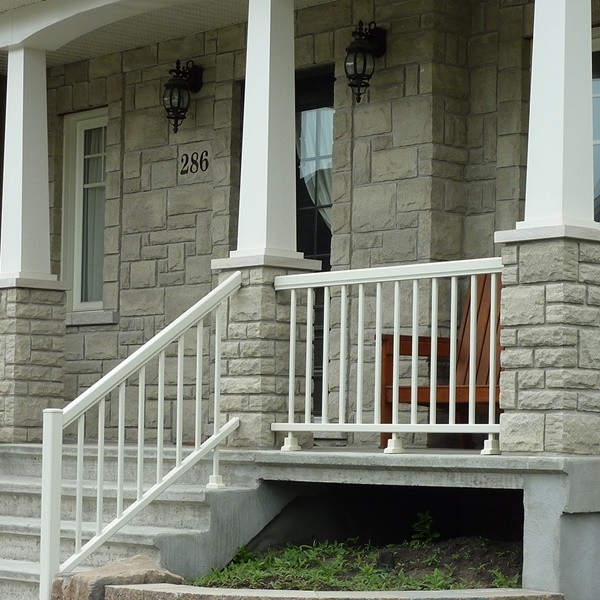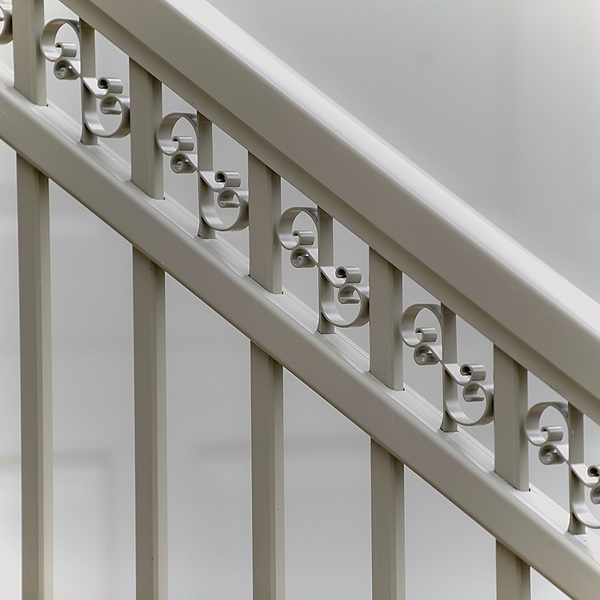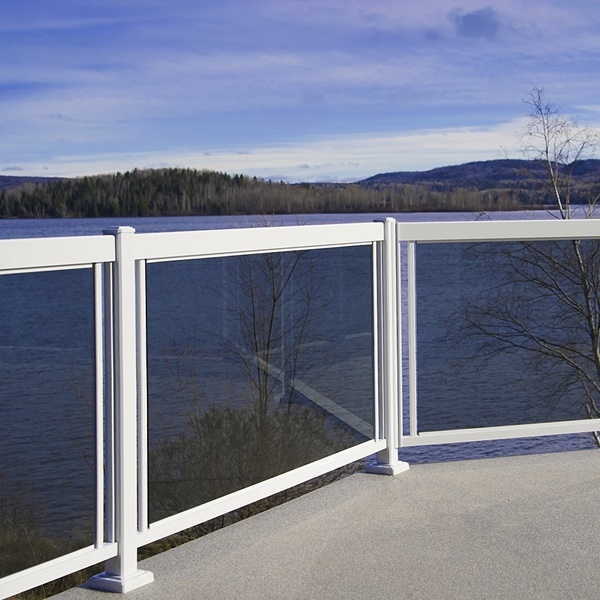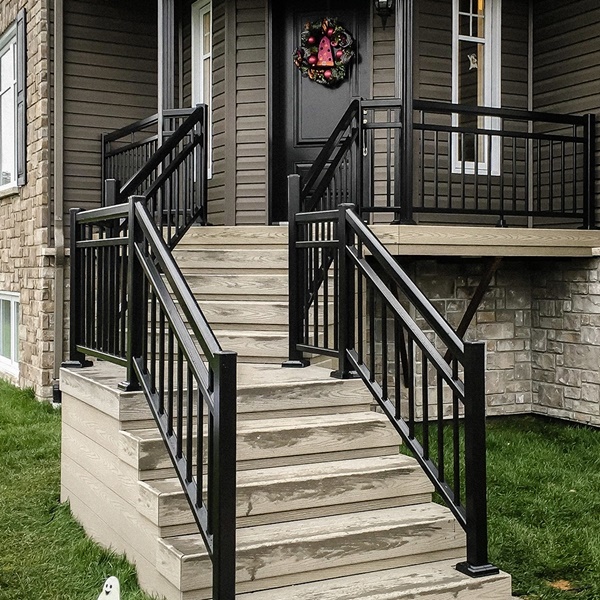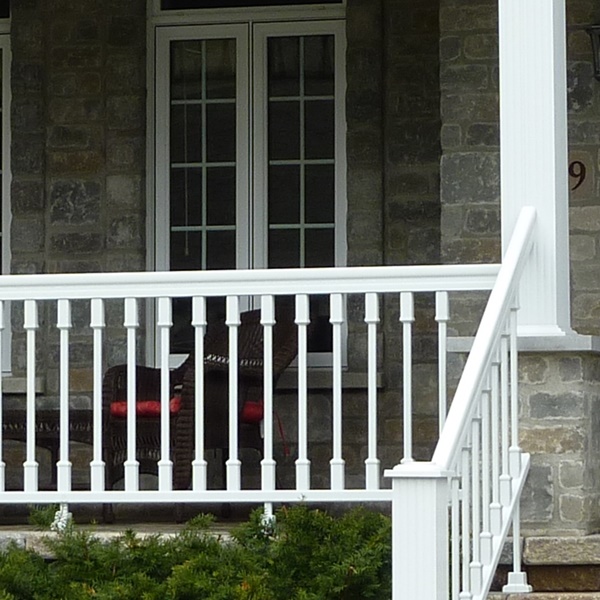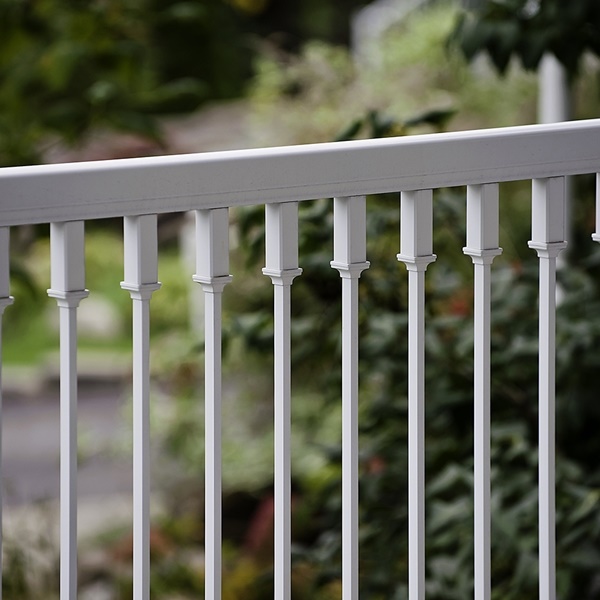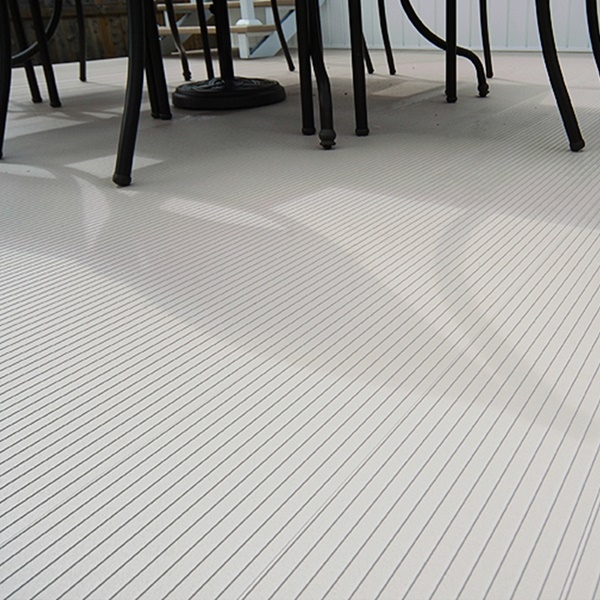 Shutters
Aluminum and vinyl shutters aren't functional, but they're a great way to give your home a different appearance. Available in louvered or raised panel style, these shutters are quick, easy to install and available in several colours.
Columns
If your home has columns, over time, they can look outdated and need a little upgrade. Aluminum columns are load-bearing and won't require wood or additional reinforcement. Available in a fluted or contemporary style, these columns are easy to install and manufactured to last a lifetime.
Upgrades don't have to mean a complete overhaul. Make your home's curb appeal stand out with effortless changes like decking, railings, shutters, or even columns!