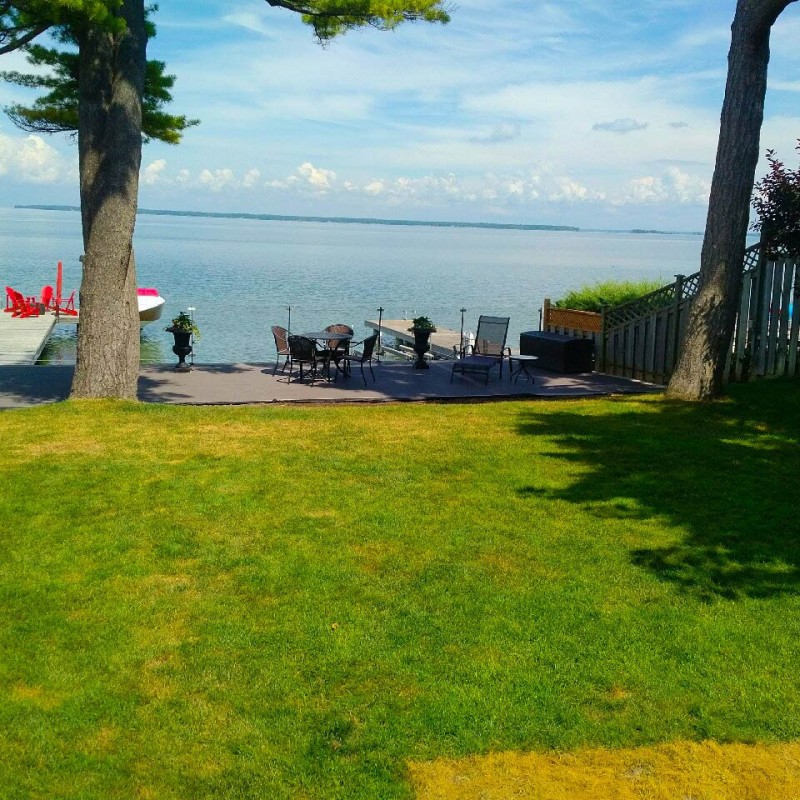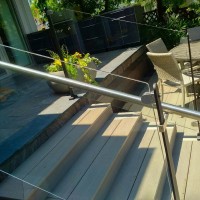 InvisirailSKU: APSA4000000
Invisirail
Do you have a show-stopping view that you've worked hard to create? With Invisirail, be able to enjoy the view without having railing in your way!
No view interrupted with Invisirail.
Invisirail is a no maintenance, easy to install railing with endless options to choose from! Whether it be with the InvisiPosts, Aluminum Posts, Wood Posts, Cable Rail or with your existing posts, be sure that you will find the design that best suits your needs.
Invisirail is available with clear glass, frosted glass, or even etched glass.
InvisiPosts
InvisiPosts provide you with the most unobstructed view on the market. They are 5/16" wide stainless steel (or powder-coated aluminum in black or white) posts with flanges that attach to the glass. Choose from 36", 42" or 54" high posts in two different styles - deck mount or fascia mount.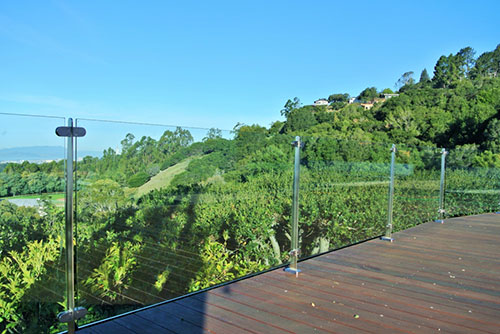 Square Aluminum Posts
Invisirail is also compatible with square aluminum posts, included the 2 1/4" Visti post (black or white) or 2 1/2" Deckorators ALX post (black, white or brushed titanium).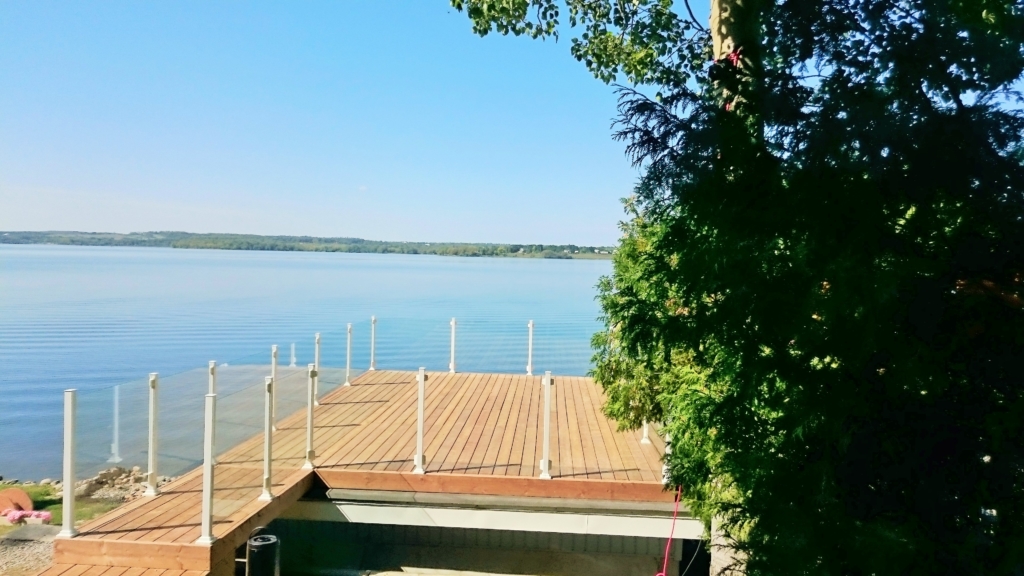 Invisirail for Wood Posts or Existing Posts
Your existing posts or columns can be integrated with the Invisirail Glass System.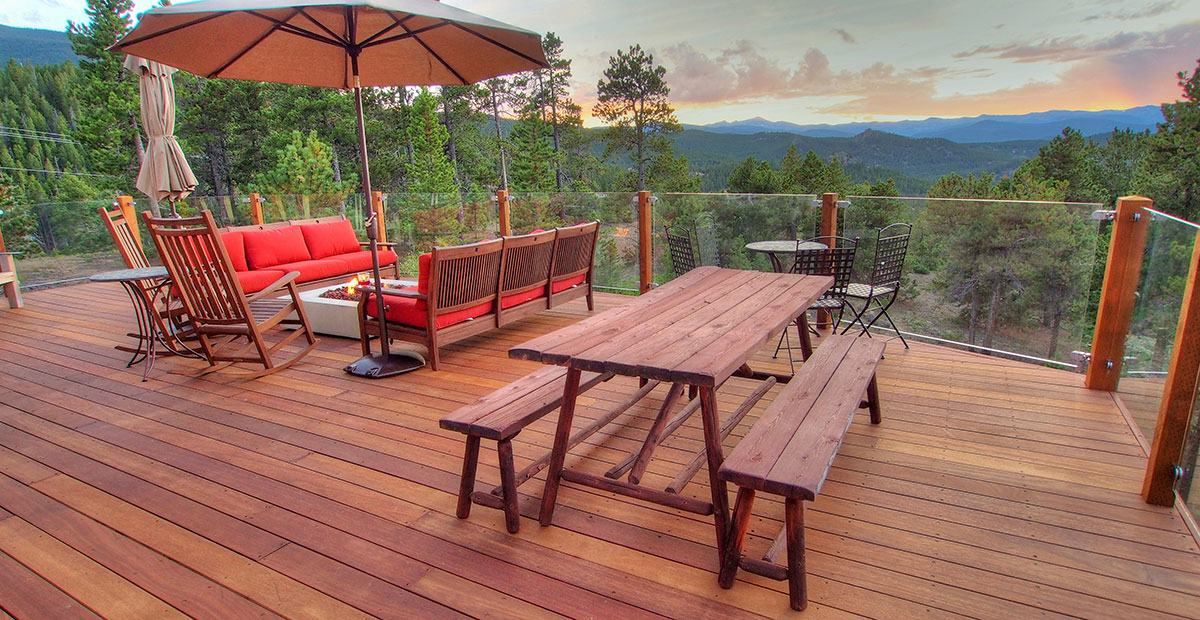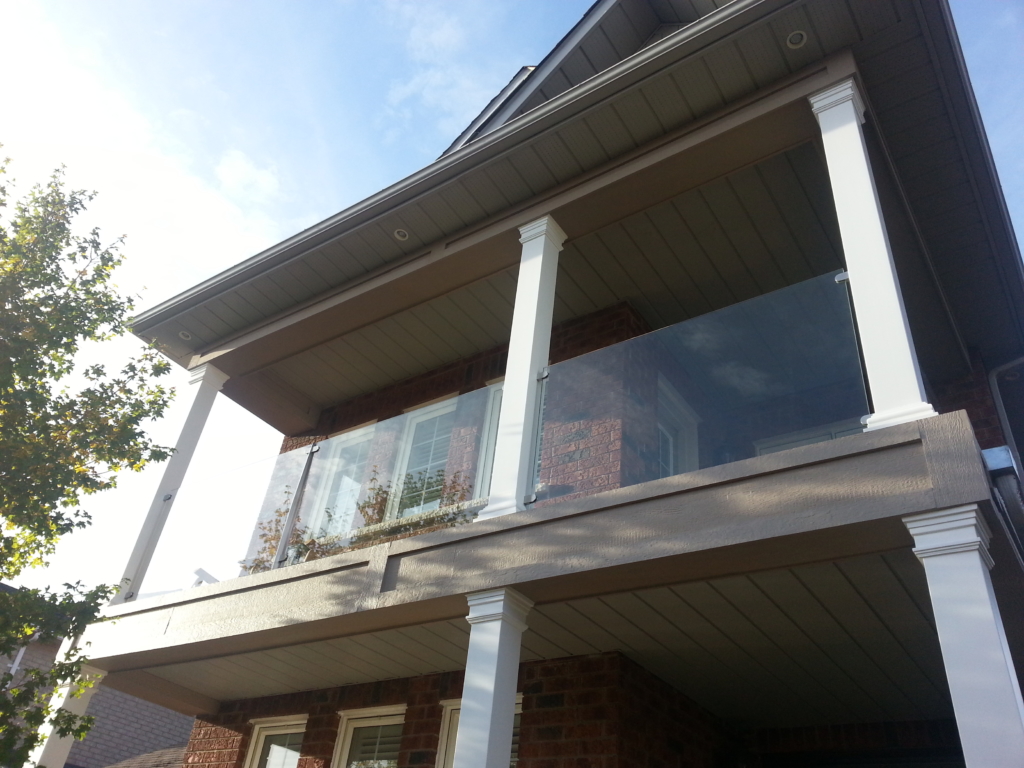 Pool System
Invisirail's Pool System Railings are perfect for your backyard pool. Manufactured from 10mm tempered and polished glass, this 54" high glass features additional code compliant gate hardware that can be locked.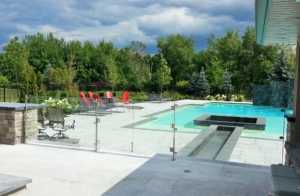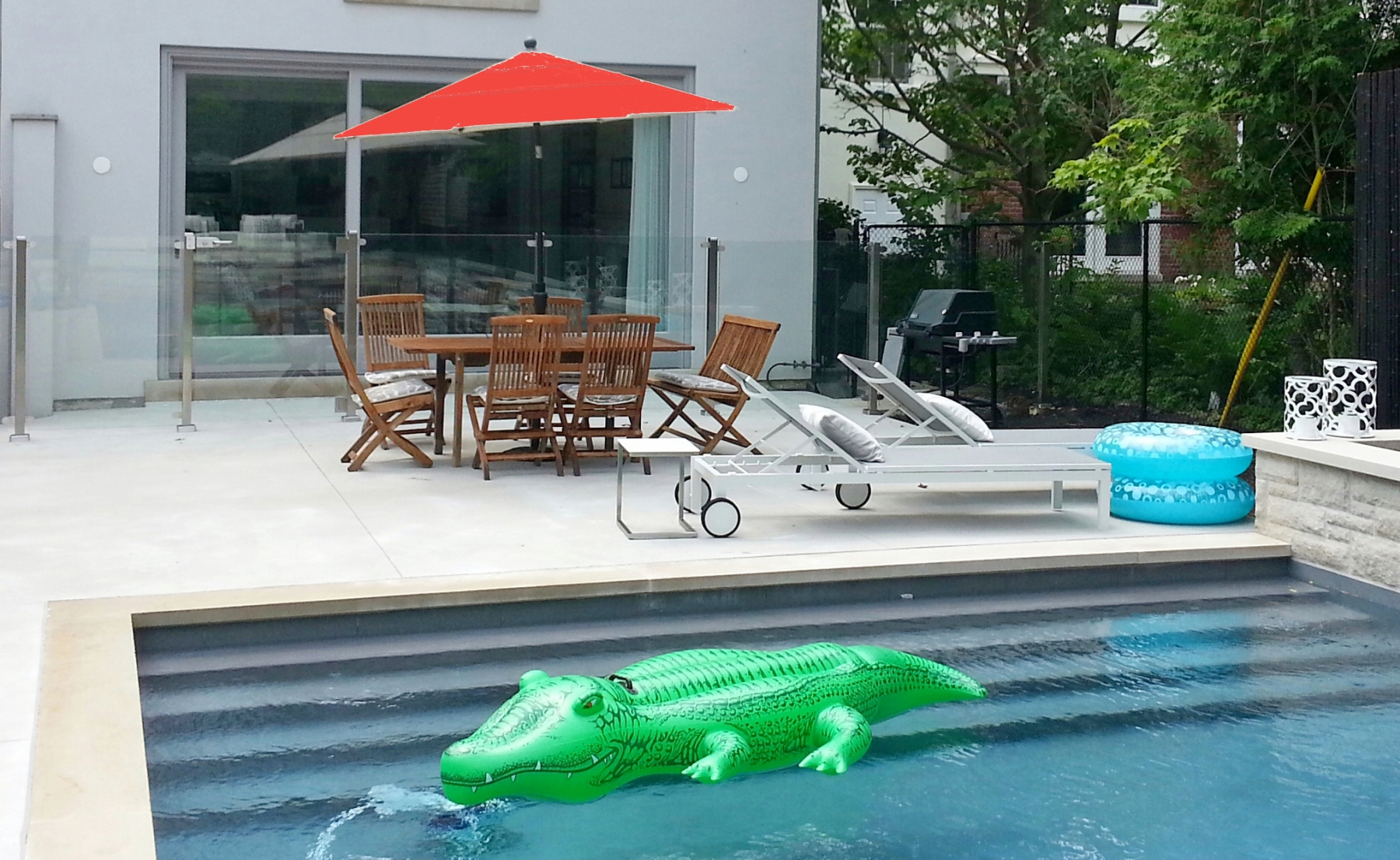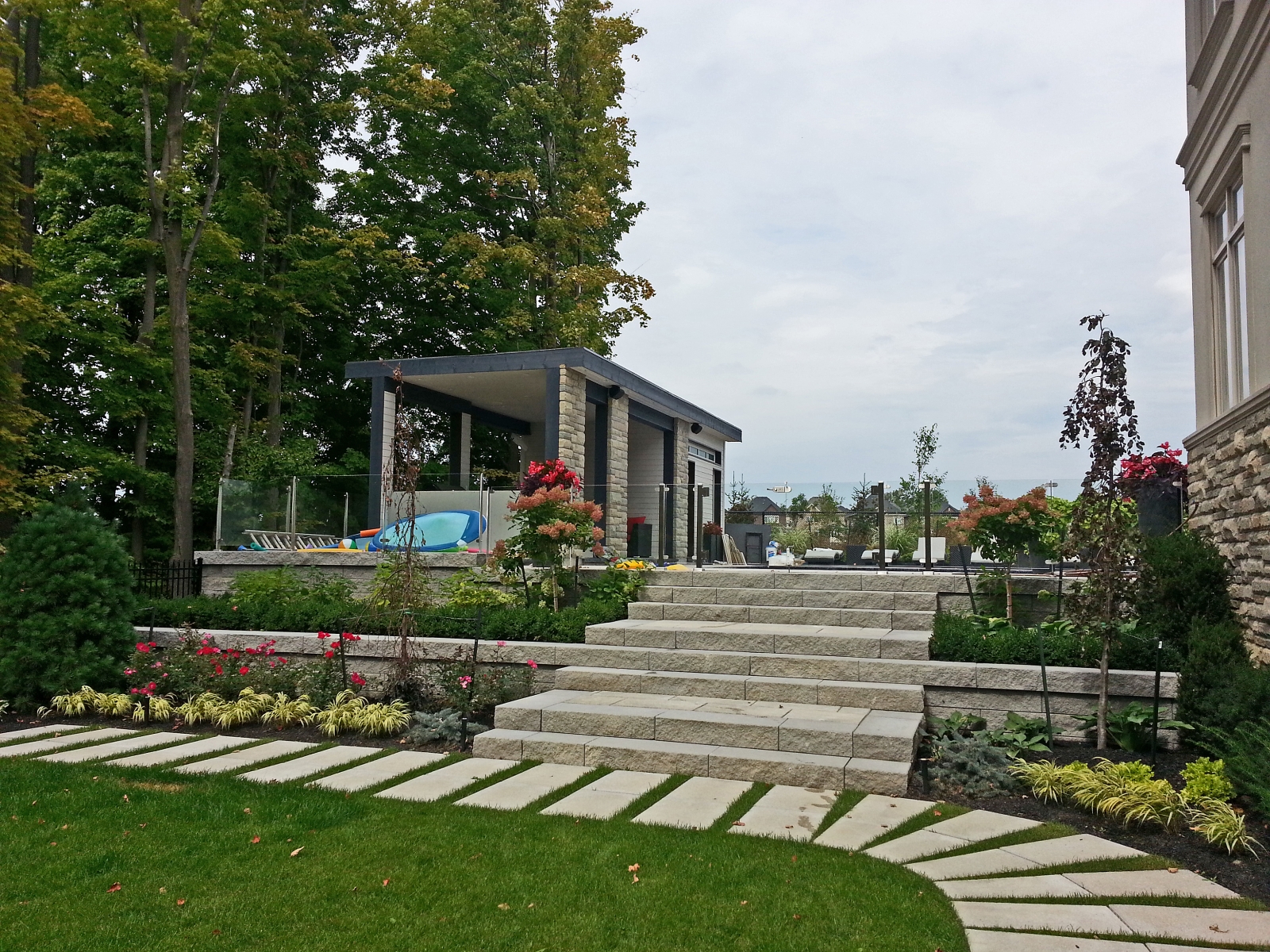 Glass Gates are available in 42" and 54" heights in 42" single or 84" double gates with self-closing and dampening hinges that are lockable.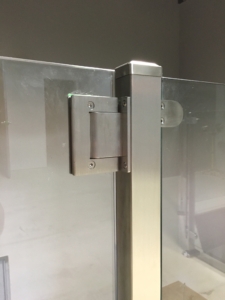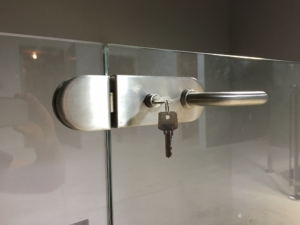 Cable Rail
Invisirail's Cable Rail railing system is manufactured from a high grade 316 stainless steel. The top rail is 1 5/8" and is available in 6' and 8' lengths. Both of the InvisiPosts and the square posts are available for the 36" and 42" rail heights. The stainless steel cable comes in lengths of 5', 10', 15', 20', 25', 30', 35', 40', 45, and 50'.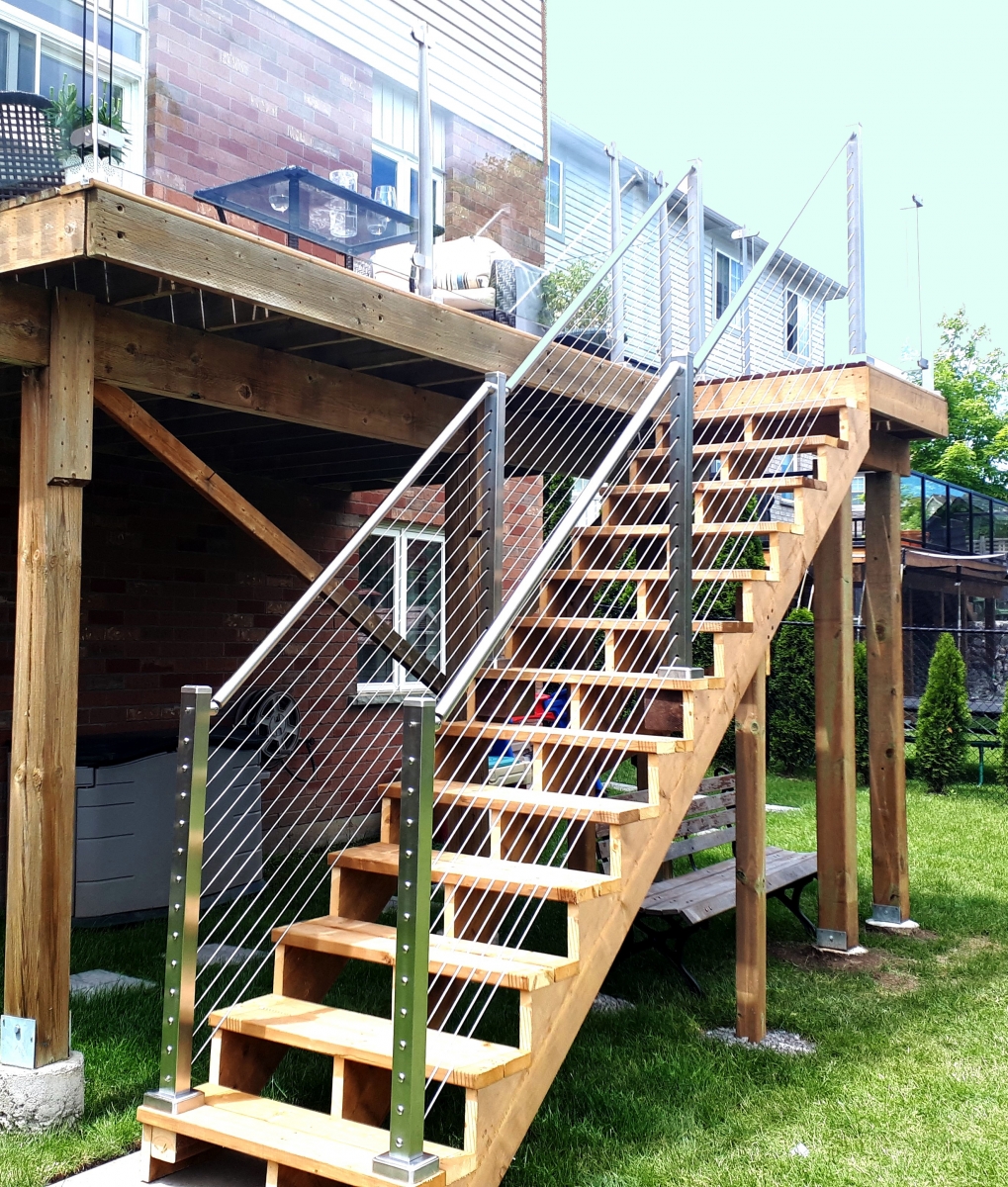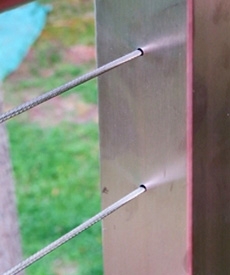 Contact Us Today!
Your Invisirail Railing System is waiting for you! Connect with us today to learn more! Just dial 1.800.461.6455.
Document
Download
No Documents Found