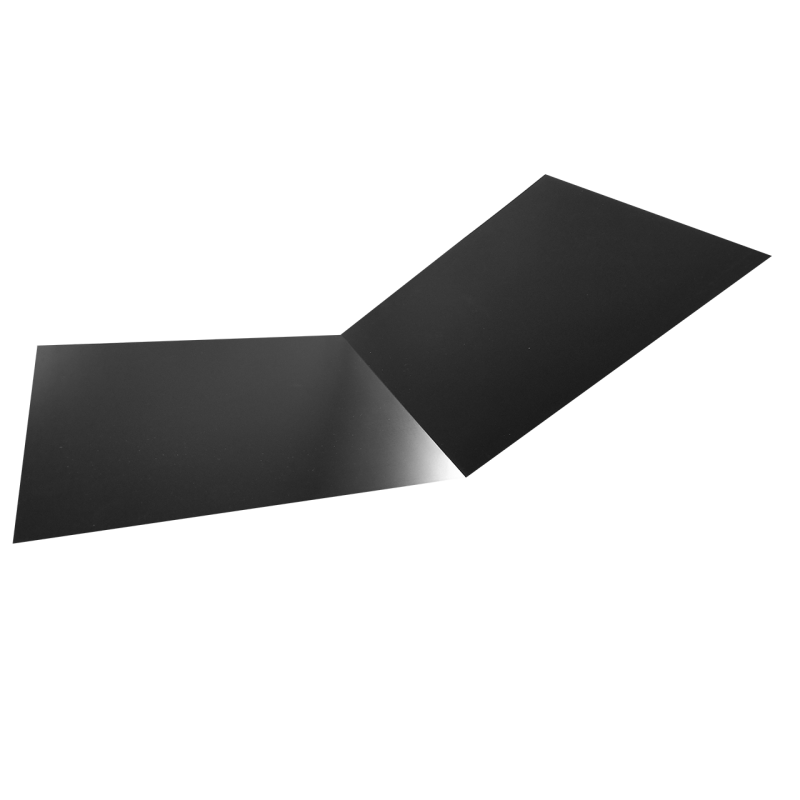 2'x8' Steel Embossed W Valley - BlackSKU: BMSL2496G50
2'x8' Steel Embossed W Valley - Black
Valley's are installed on the valley of the roof. They are intended to direct water off of the roof and into the eavestrough.
2' wide
8' long
28ga pre-painted steel
Features stucco embossed texture
In the shape of a 'W'
BMI is your one-stop-shop for all your roofing, eavestroughing, and siding projects, including all of the trims, fasteners, and accessories.
Document
Download
No Documents Found