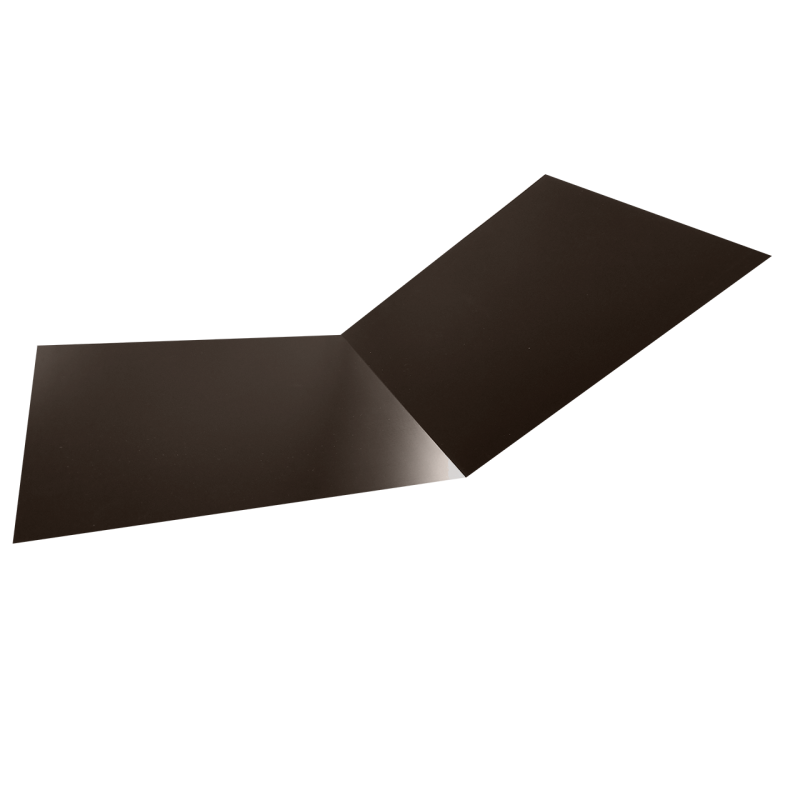 2'x8' Steel V Valley (28ga) - Dark BrownSKU: BMSL2496V47
2'x8' Steel V Valley (28ga) - Dark Brown
Valley's are installed on the valley of the roof. They are intended to direct water off of the roof and into the eavestrough.
2' wide
8' long
28ga pre-painted steel
In the shape of a 'V'
BMI is your one-stop-shop for all your roofing, eavestroughing, and siding projects, including all of the trims, fasteners, and accessories.
Document
Download
No Documents Found