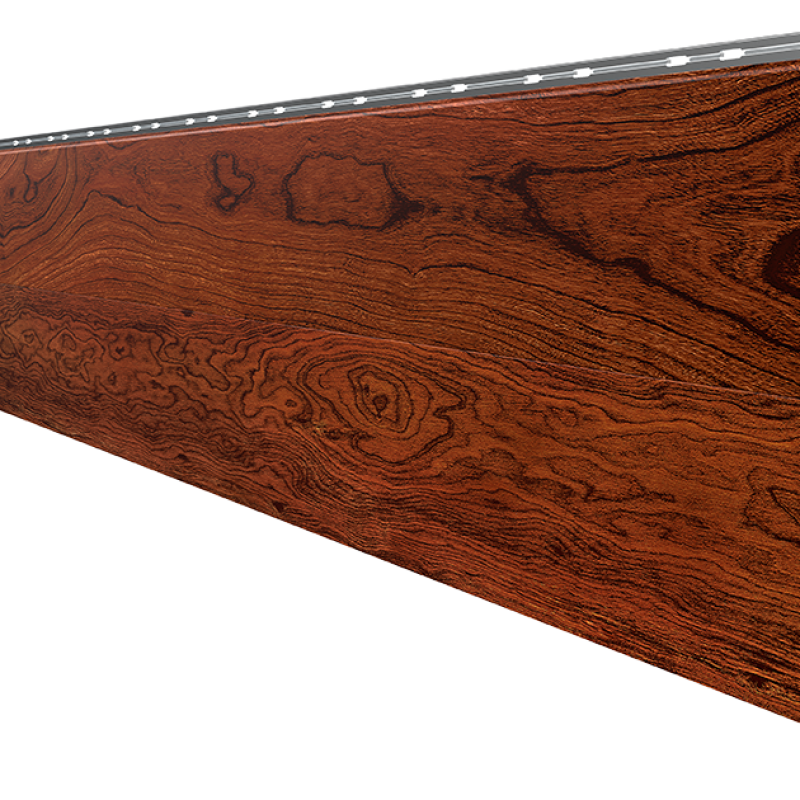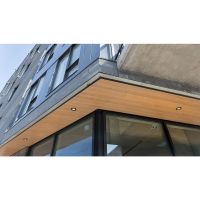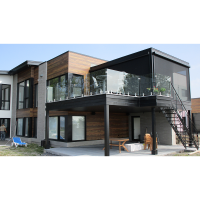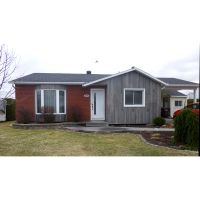 Dizal 4" Flat Plank FSKU: APSA9001000
FP-04F-1618
Please note that this is a special order item and cannot be ordered directly through our website. Contact your local branch for more information, lead times, and quotes.
Dizal Digitally Printed Aluminum Siding is designed with high-quality materials and certifies efficiency and exceptional durability. The exclusive technology high-definition printing provides each piece with unrivaled realism to create all of the beauty and richness of wood without the maintenance.
Each piece of Dizal is built to last with four protective layers consisting of:
Aluminum
Primer coat to ensure perfect adhesion between the aluminum and ink
HD printing from a digital inkjet printer is used to print images of a wide range of scanned textures and outstanding colour variations
UV barrier protective clear coat is applied to provide long-term protection against UV rays and other weather elements
Dizal is available in 16' lengths and widths of 3", 4", 6", and 8" that can be installed vertically or horizontally. Each piece features oblong holes that facilitate the insertion of screws and finishing accessories in any woodgrain colour.
Flat Profile (F Plank)
Available in 4", 6", or 8" widths.

V Groove Profile
Available in 3", 4", or 6" widths.

Channel Profile
Available in 6" only.


Ventilated Plank
Available in 4" and 6" widths in the Flat, V Groove, and Channel profiles.
Trims and Accessories
Starter Strip
Outside Corner
J-Trim 1"
J-Trim 1 3/4"
H-Trim
| Document | Download |
| --- | --- |
| Dizal Starter Strip Technical Sheet | Download |
| Dizal 1in J-Trim Technical Sheet | Download |
| Dizal 1.74 J-Trim Technical Sheet | Download |
| Dizal Outside Corner Technical Sheet | Download |
| Dizal H-Trim Technical Sheet | Download |
| Dizal Ventilated Plank Technical Sheet | Download |
| Dizal Warranty | Download |