The Bayview Roofing Collection by Buchner Manufacturing will elevate the appearance of any property, yet its durability and strength will last a lifetime on your home.
DOWNLOAD THE BAYVIEW ROOFING COLLECTION BROCHURE | DOWNLOAD THE BAYVIEW ROOFING COLLECTION INSTALLATION GUIDE
Why Choose The Bayview Roofing Collection?
Energy Efficiency
Aluminum has the capability of dissipating heat, meaning the roof will absorb less heat. It keeps the home cooler in the summer, reducing the cost of air conditioning.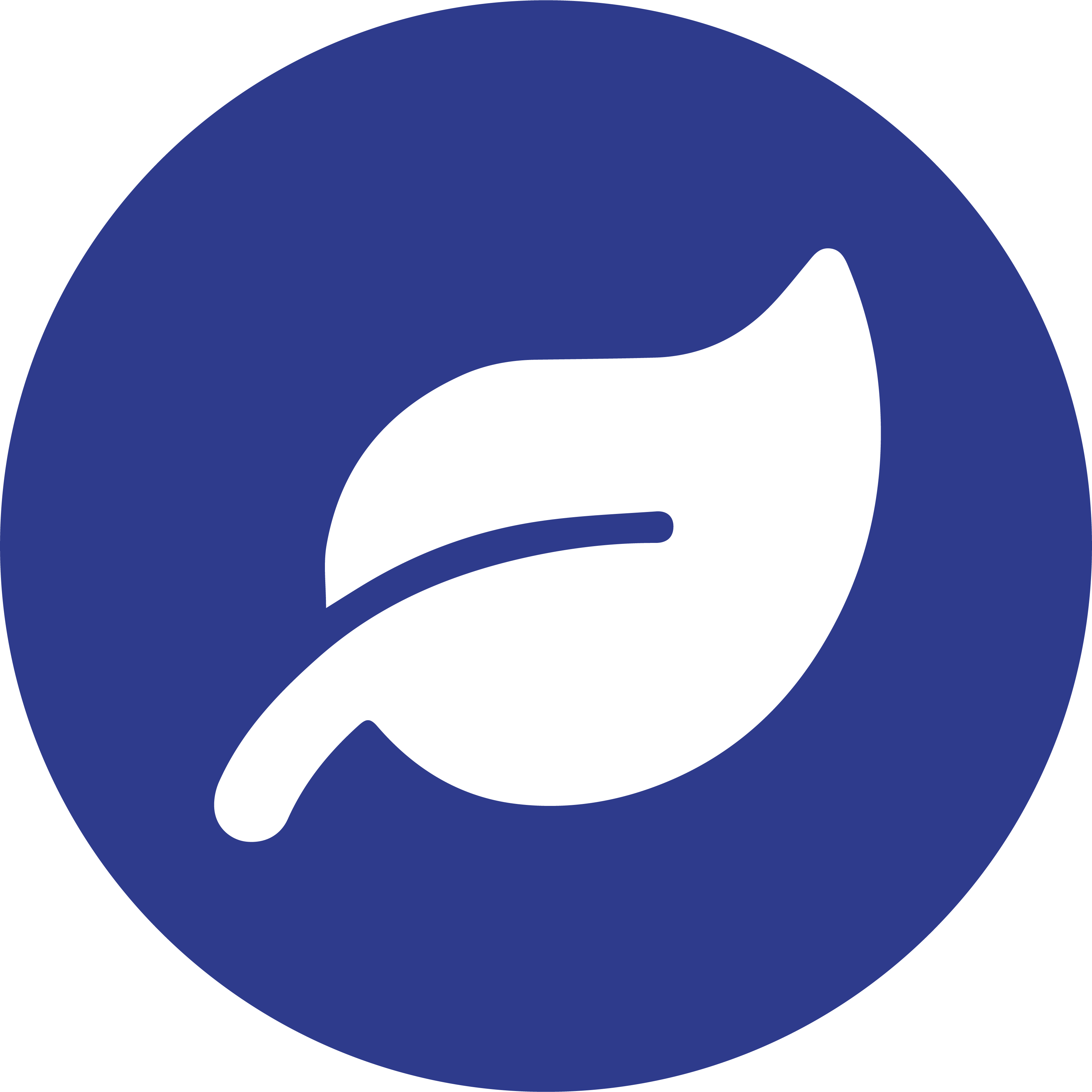 Environmentally Friendly
While this roof will last 50 years when it comes time to install a new roof, most of the material can be recycled, meaning less waste goes to the landfill. Also, metal roofing can be installed over the existing roof. Check your local building code.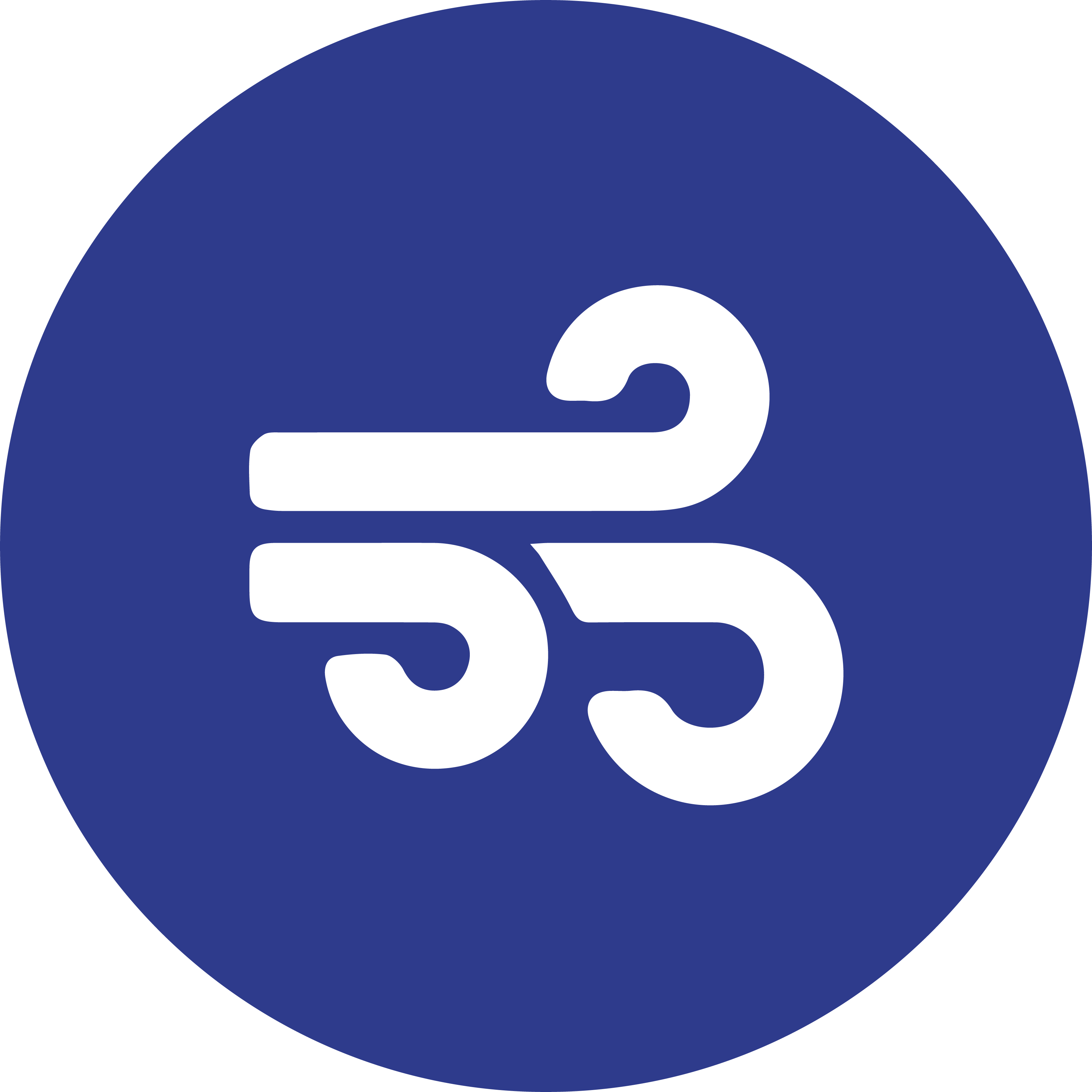 Weather Resistant
The aluminum Shake Shingle is CCMC 13613 R approved which is equivalent to a category 2 hurricane and all roofing profiles and trims are double embossed for added durability.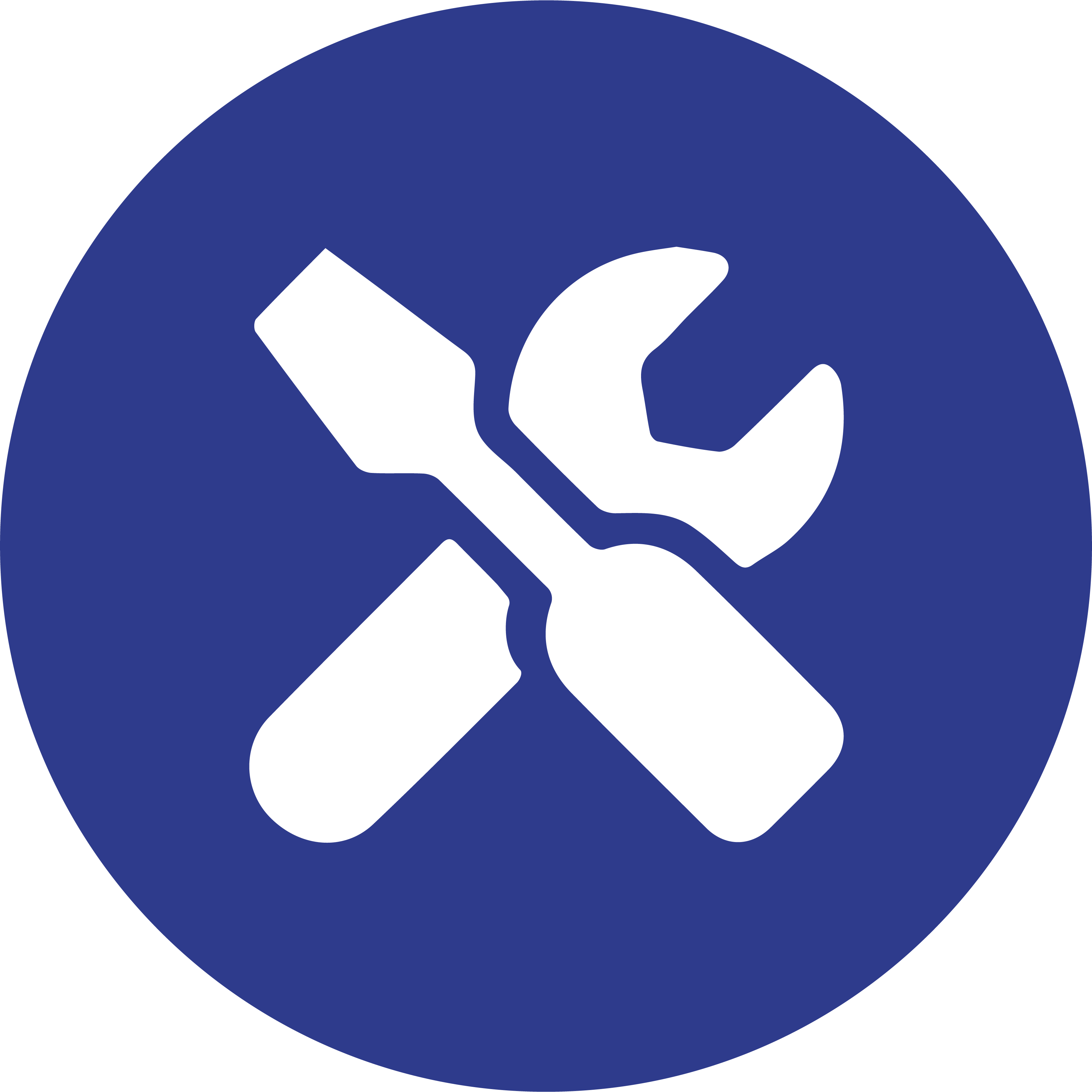 Unique Design
The Bayview Roofing Collection is the most user-friendly roofing on the market. It features a unique airflow design that prevents condensation and heat build-up.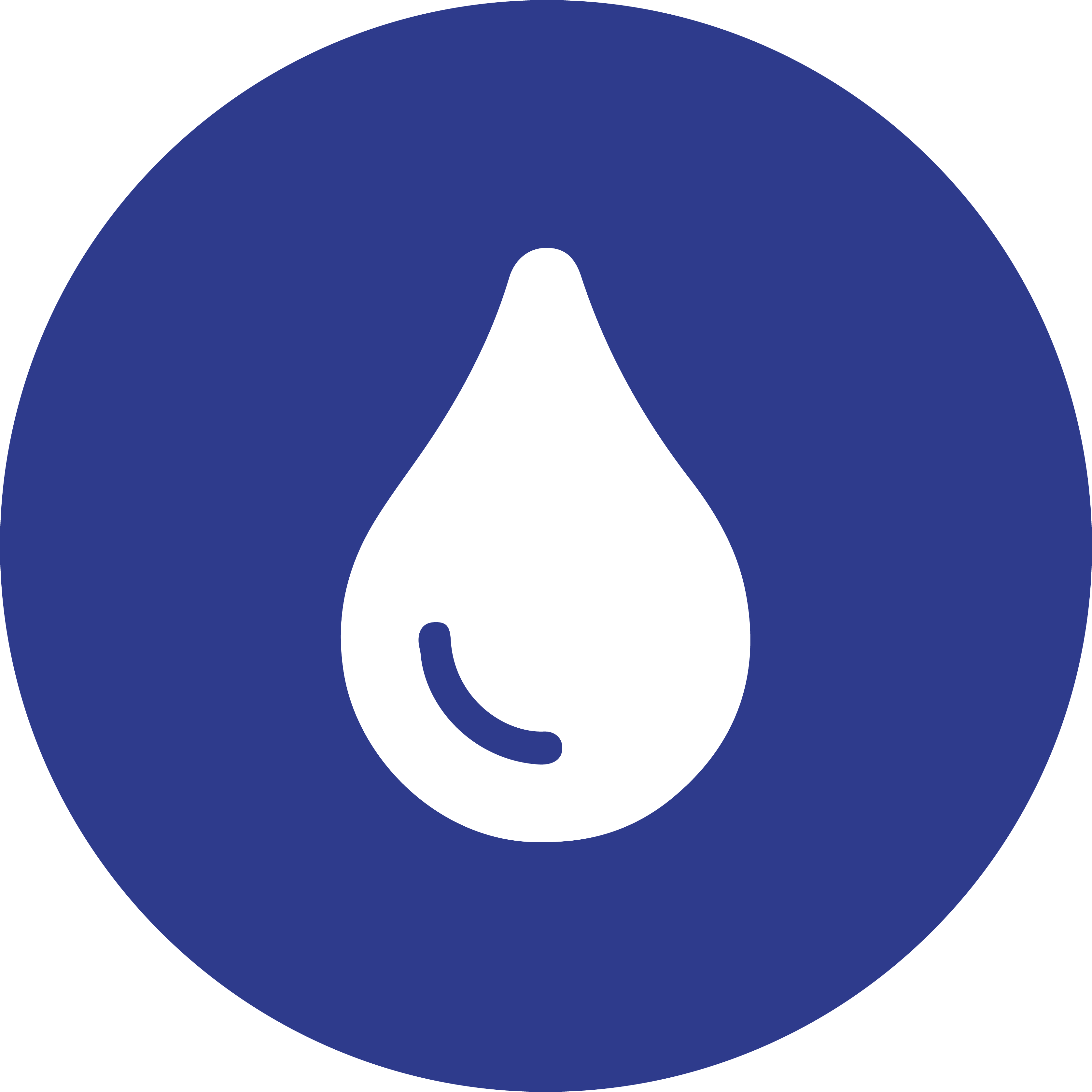 Complete Colour Matching System
The Bayview Roofing Collection is complete with colour-matching trims and can be paired with colour-matching rainware, soffit and aluminum siding.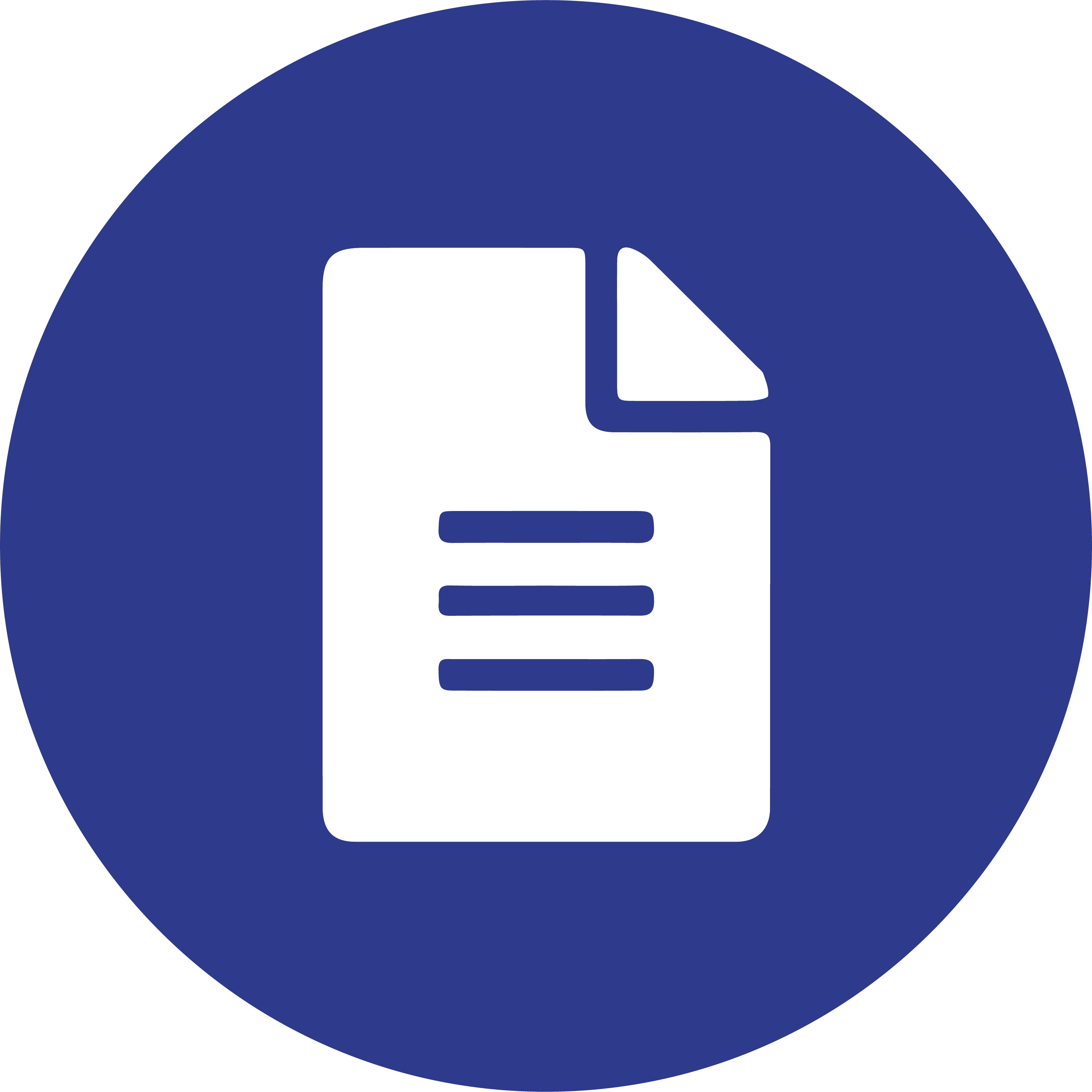 40-Year Warranty
It features a 40-year limited warranty.
---
Are you ready for your last roof? Fill out the form below to learn more about the Bayview Roofing Collection.