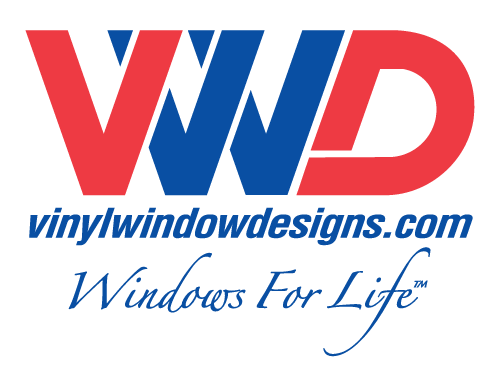 Increase your home's comfort level, and decrease energy costs by considering the option(s) below:
Solar Gain Low E Glass
The best glass for most applications in a northern climate. The high retention rate of heat in the winter and prevent heat gain in the summer.
Solar Shield Low E Glass
Low-e glass is a type of treated glass that conducts visible light while controlling the passage of heat. Low-e stands for low emissivity. This glass is an energy-efficient way to control the heat being allowed in and out of a home or environment.
Argon Gas
Reduce your windows' conduction and convection of heat.
E-Clean Glass
Combines the benefits of Solar Shield LOW E with unique outer glass coating that gradually breaks down dirt while causing rain to sheet.
---
Contact Us Today!
Please note that Majestic Windows are only sold in Kingston and Owen Sound. Please contact the branch for more information:
Kingston
180 Binnington Court
Kingston ON K7M 8R6
Tel: 613.548.1222
Owen Sound
2055 16th Ave E
Owen Sound ON N4K 5N3
Tel: 519.376.8668