Which Style of Roof Should You Choose?
There's a wide range of roofing styles to choose from that could make you feel overwhelmed. You should make this decision based on the architecture or look you are going for. Are you trying to achieve a farmhouse, colonial, contemporary, craftsman, Dutch colonial, log home, Mediterranean, Victorian look or something else? Try looking at examples of each style to see what type of roof they have.
What styles of roofs are most common?
Gable
The triangle shape roof might be the first thing that comes to mind when you think of a roof. It's also known as a "peaked" or a "pitched" roof, but design-wise, they're always the same.
Flat
Did you know that a flat roof isn't 100% flat? It has a very low-sloped pitch to function correctly but provides a modern flat roof appearance.
Gambrel
Gambrel roofs are barn-style roof where it features two different slopes. Gambrel roofs are a great option when you're looking for more living space.
Pyramid
Pyramid roofs will look like a pyramid shape. This style of roof is common with bungalows and cabin-style homes, and they're great for areas with high winds and chances of hurricanes.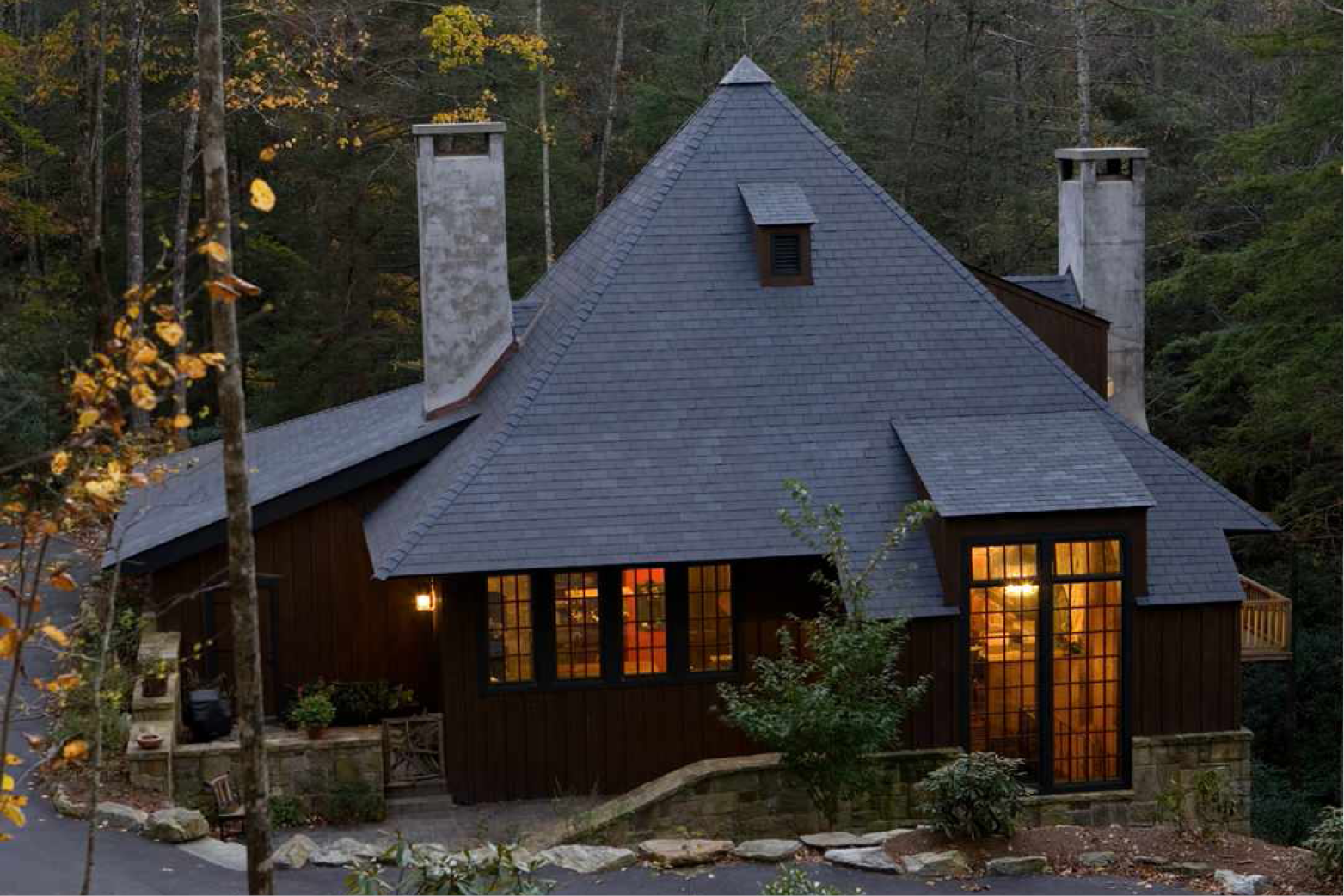 Salt Box
A salt box roof features one lone side and a shorter side to make it look asymmetrical. It provides added protection in regions with heavy or regular rain or snowfall as it glides off.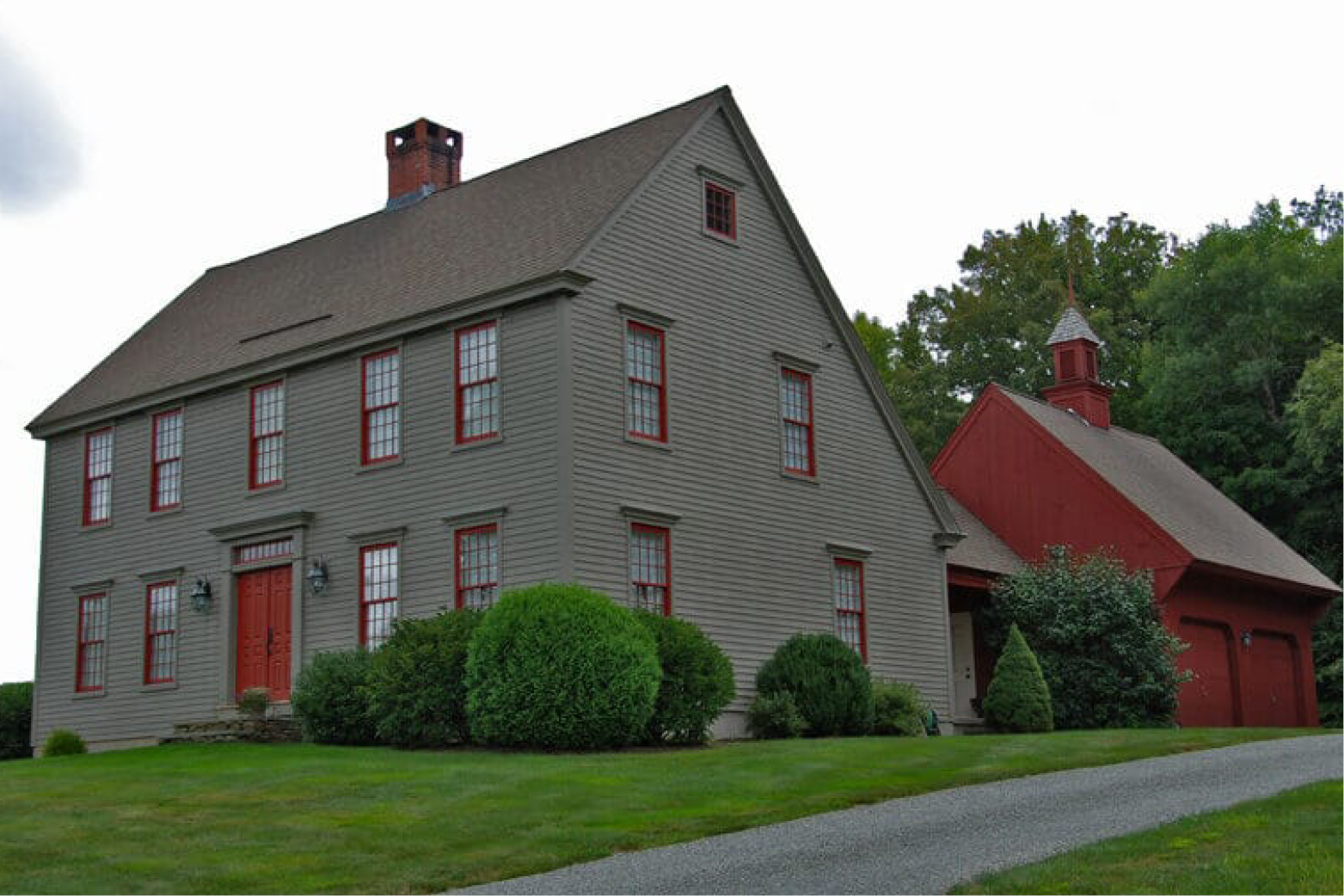 Mansard
Similarly, to the gambrel roof, the mansard roof features four sides with a double slope on each side. Specifically, the lower slope is steeper than the upper, and each side could be flat or curved. A low-pitched mansard roof might not be ideal in heavy rain or snowfall areas.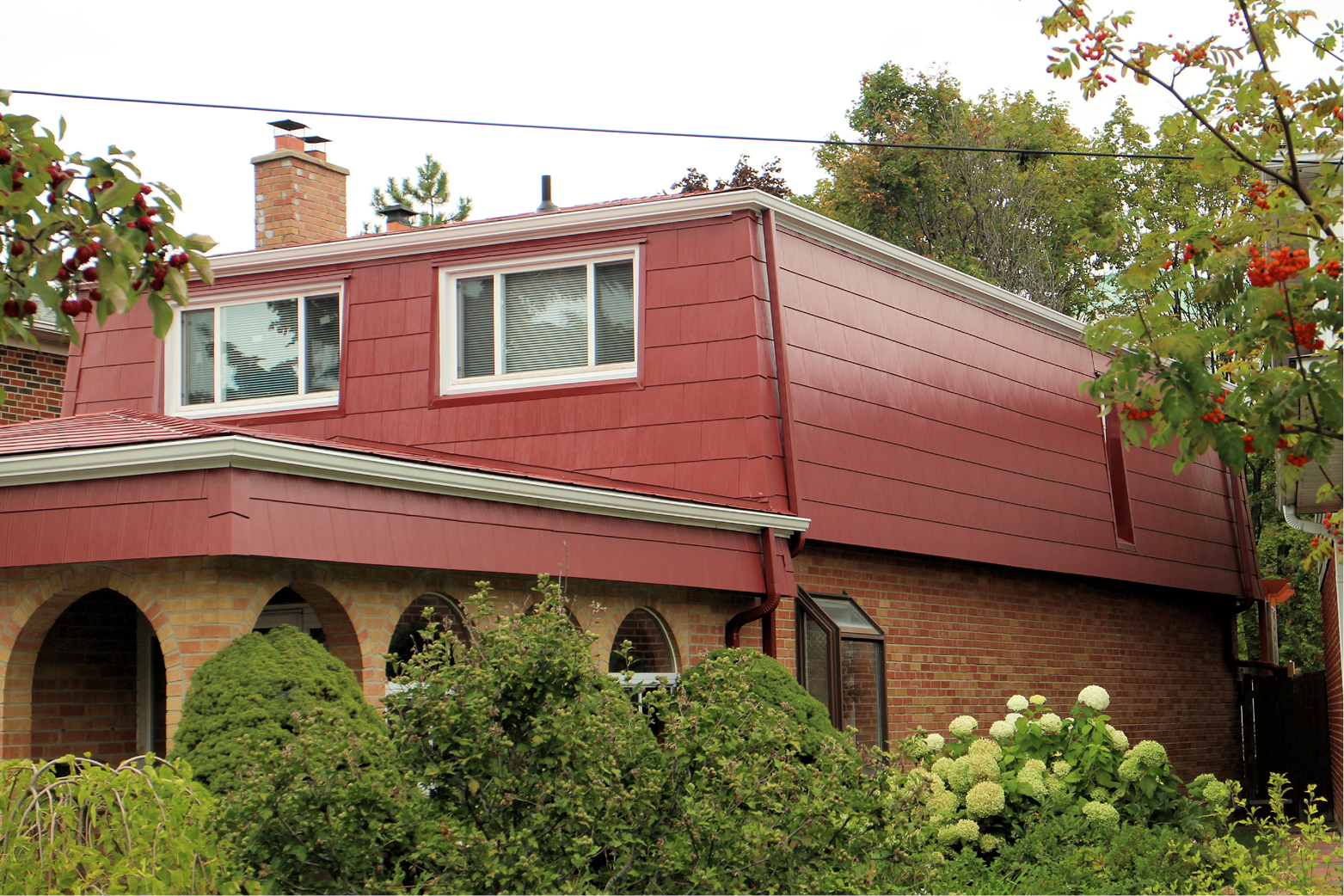 Skillion/Shed
A skillion or shed-style roof is simple in terms of construction as it only uses one pitch for the whole roof. In addition, it facilitates the flow of water.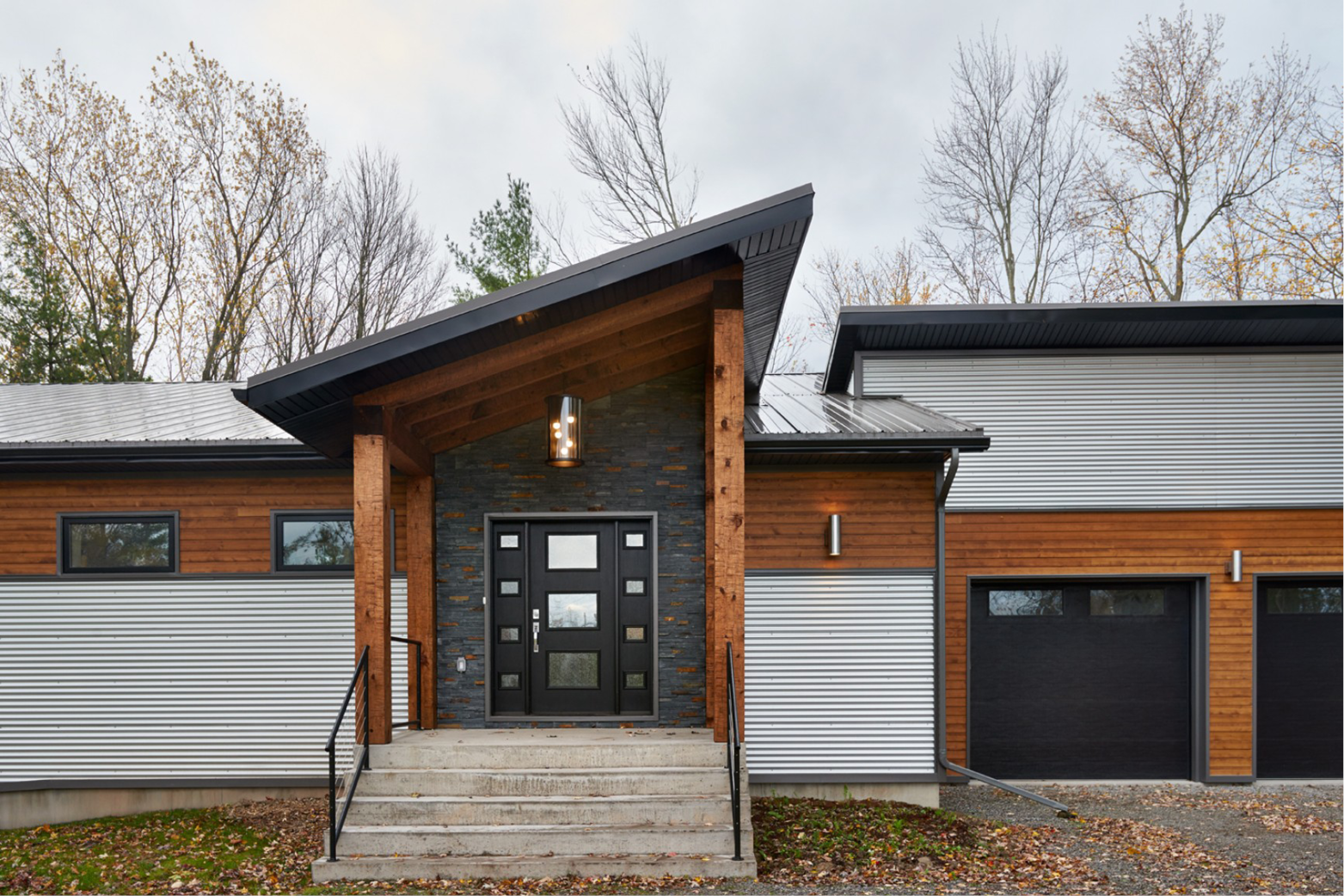 Butterfly
The butterfly roof is a popular choice for modern homes, and it gets its name from the "V" shape resembling butterfly wings. Due to its complexity, it requires more maintenance than other styles.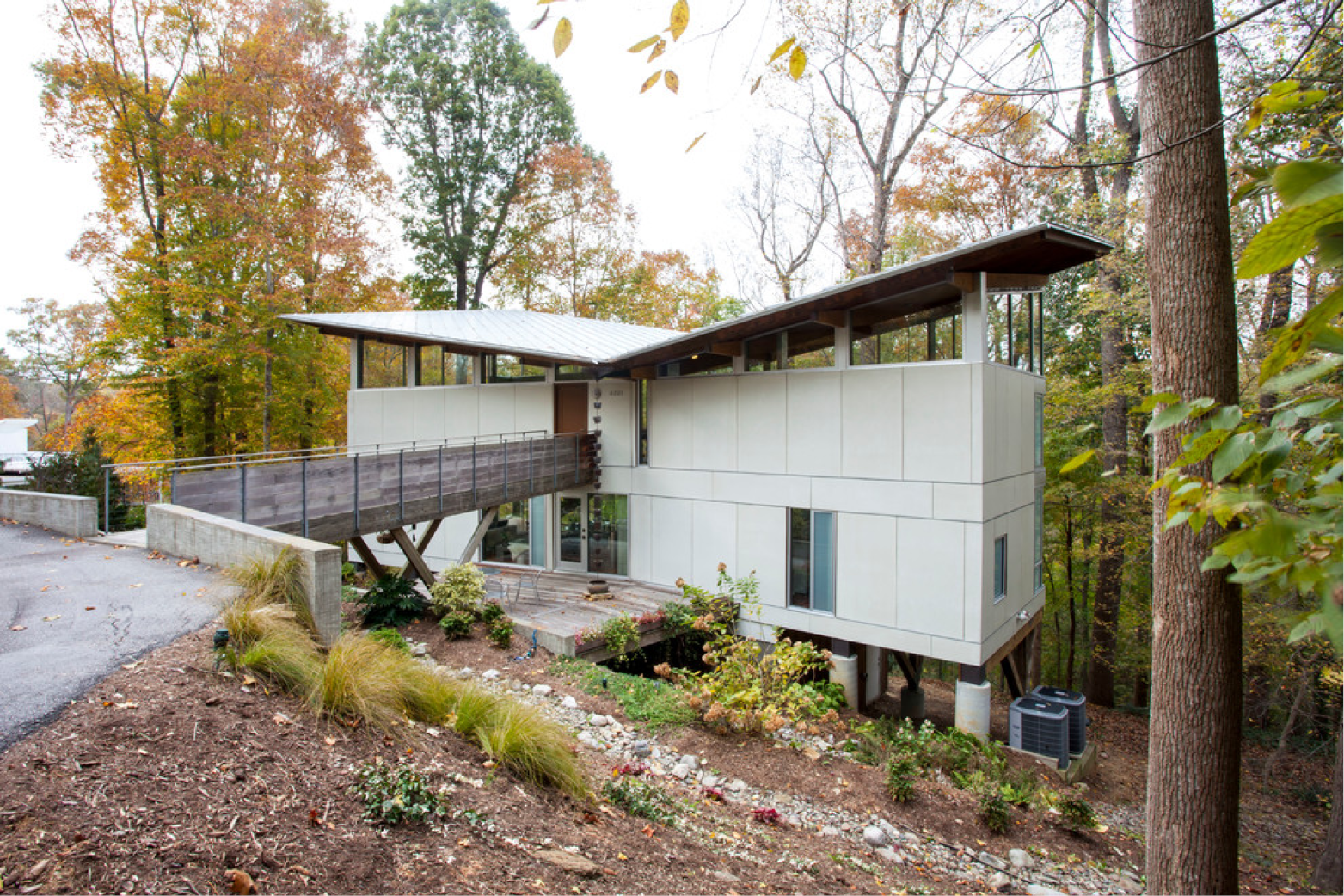 Do you have a roofing question? Ask Johnny!
Do you have a roofing question? Ask Johnny!